Vancouver's best, for less!
Yes Cycle is Vancouver's #1 Bicycle Rental Shop*, and the best way to experience the Stanley Park Seawall, Vancouver Aquarium, and beyond. Yes Cycle is proud to be Vancouver's only bike rental provider to offer free parking, complimentary use of helmets and locks, free customer washroom, and a fair and honest rental rates that are simple and easy to understand.
Yes Cycle makes it easy to have the best experience for less! We are proud to offer local high quality Canadian bikes from Brodie and Norco, both companies of which were founded in Metro Vancouver. Our wide selection of recent model bikes are maintained to a very high standard by our team of technicians, and we offer the best selection for the lowest price, guaranteed! You can trust our highly professional staff to help guide you through your whole experience from start to finish. We offer free maps and trip planning help so you can make the most of your experience.
*Based on cumulative average of Yelp, Trip Advisor, and Google Reviews as of Aug 1, 2014
Why we are Vancouver's favourite bike rental shop
what do our customers have to say
"Any business that I review that provides the services as they should be provided will get four stars. Yes cycle had great customer service, they had excellent prices, provided great value for money. The bikes were in very good condition. This included the bike, a helmet, a lock, a basket, and a map. They were very busy but they were quick to serve me when I got my bike, and very quick to take the bike back when I returned it. This is a consumer friendly business."

Steve K. Vancouver, B.C. Canada

"THANK YOU!!!!!!! On the advice of every travel blog of what to do in Vancouver,  I decided to rent a bike and ride around the seawall. I have not been bike riding since I was a teenager.  My nerves were a little shaky to say the least.  As I left the Aquarium I asked my cab driver to drop me off at a bike rental place on Georgia. That's how I found Yes Cycle (no extensive research involved). As I arrived there were other newbies outside about to take off. One lady had a tandem bike,  with no partner. Lol we wished each other luck. $7 for the first hour.  And believe it or not,  I came back at exactly an hour on the dot. Large selection of bikes.  Mine was a cute lavender color 3 speed.  They need more large helmets lol.  I have a big head and alot of hair.  We found one that would suffice with the warning "uh, just don't fall" lol. Everyone was really helpful and friendly. So yeah,  the first block of my bike riding experience was tragic.  I almost fell twice.  Then you get on the seawall and the experienced riders kept passing me and making me nervous.  I was a ball of nerves. I had the bright idea to ride a bike in sandals...... I told yall I am new to this.  So..... As I'm getting the hang of it,  a roller blader in front of me falls. I get freaked out,  kick my legs out,  my shoe flies off and I break my toenail. This gave me the chance to snap a few pictures lol.  I rode Barefoot the rest of the way. This place is awesome,  and they were generally happy I survived."

Amaya S. Redlands, United States

"Yes Cycle is the bomb. The staff is so friendly. Since I am a beginner and have not been on a bike for years. They got me a white bike, so cute and with three speeds. Provided us with helmets, baskets, and a lock. This is all included with the price. There is a law in Vancouver when riding bike must have helmet on. Safety first. My friend had an issue with the seat of her bike and we rode back. The staff helped with all the adjustments and we rode back into the park. Bikes are in great condition. Staff are so knowledgeable and will give instructions on the right bike for you. They also rent roller blades too."

Ringdal

Jane L. New York, United States

"Free parking, reasonable price for cruiser bike with helmet and lock, close to Stanley park and bay, cosmopolitan restaurants around. Perfect!"

Jasper T. Las Angeles, United States

"These guys are across the road from spokes the recognised brand for bike hire in the city. However, we found spokes really unhelpful by insisting we sign up before they would help size a bike for our 5 year old which we knew from previous experience would be tough. (He can ride without training wheels but had not used reverse pedal brakes). So we went across the road to these guys and they could not have been more helpful. They spent time working through options and even helped with the disappointment of him having to ride with me ( no one in the city seems to have handbrakes for his size)! The ride was great, the price excellent value! Take the time to cross the road you will not be disappointed!"

Craig Worcester, United Kingdon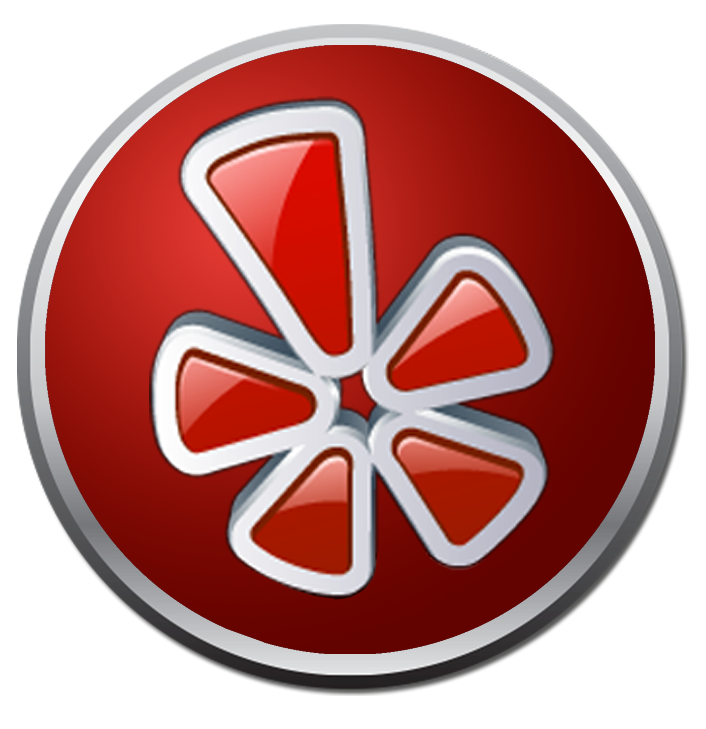 Thank You Yelpers for your review of this place.Yelp is the place to go for recommendations.
I say never leave home without checking with yelp.com
Rental bikes clearance sale